Expat's Guardian Of Seas
(Expat's Commodore JP Jones x Expat's Light Brigade)
2013 Bay Stallion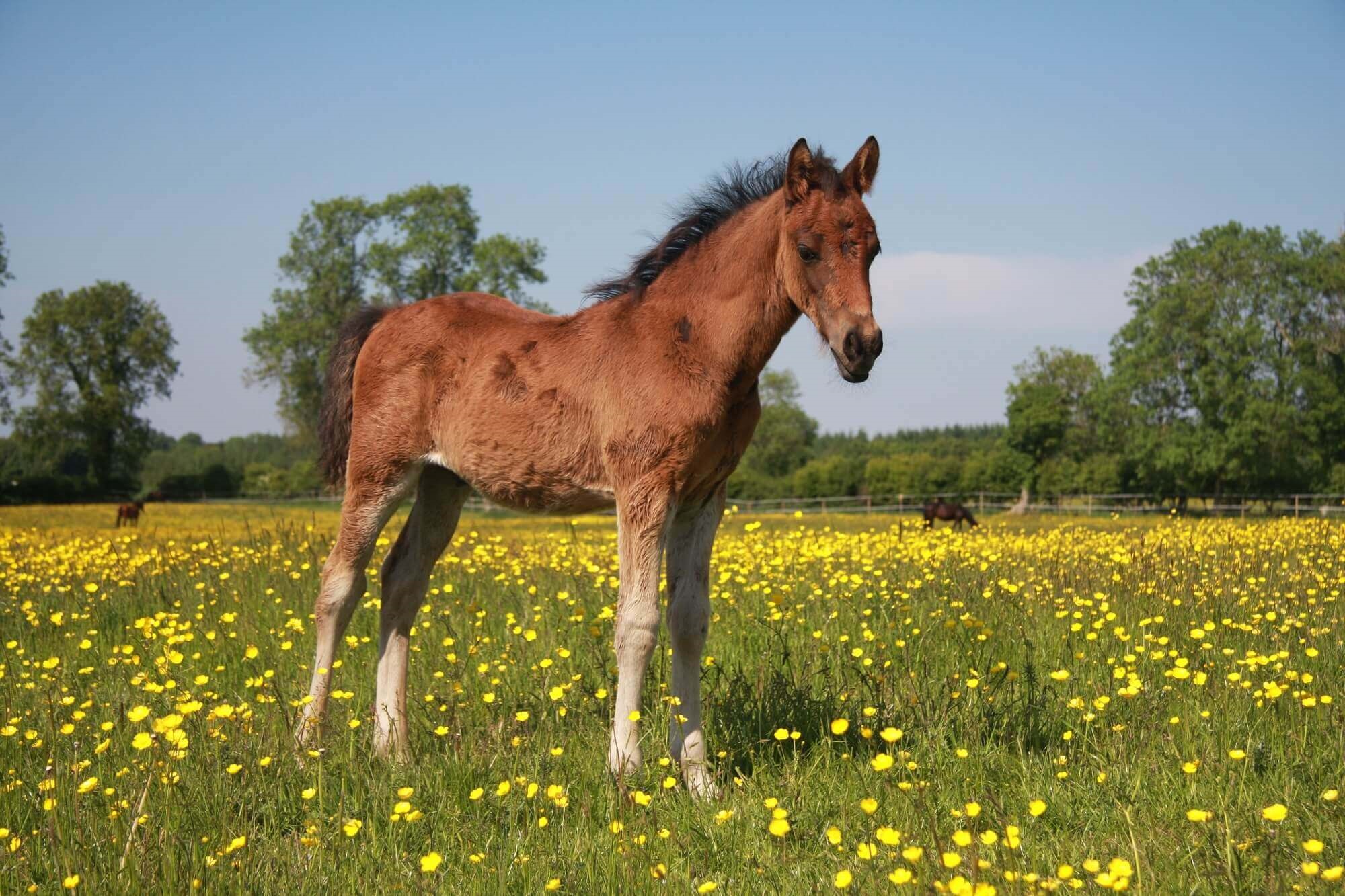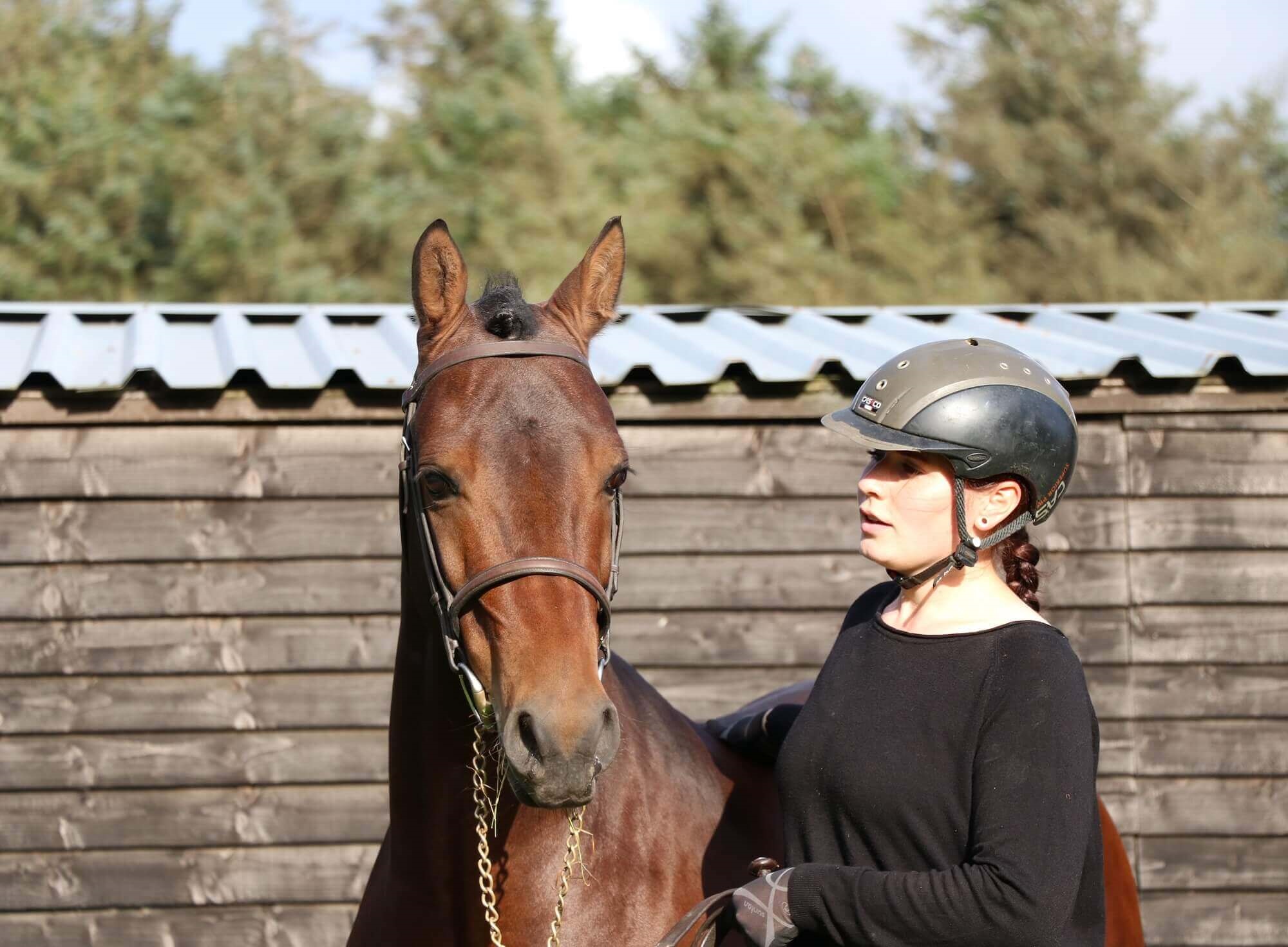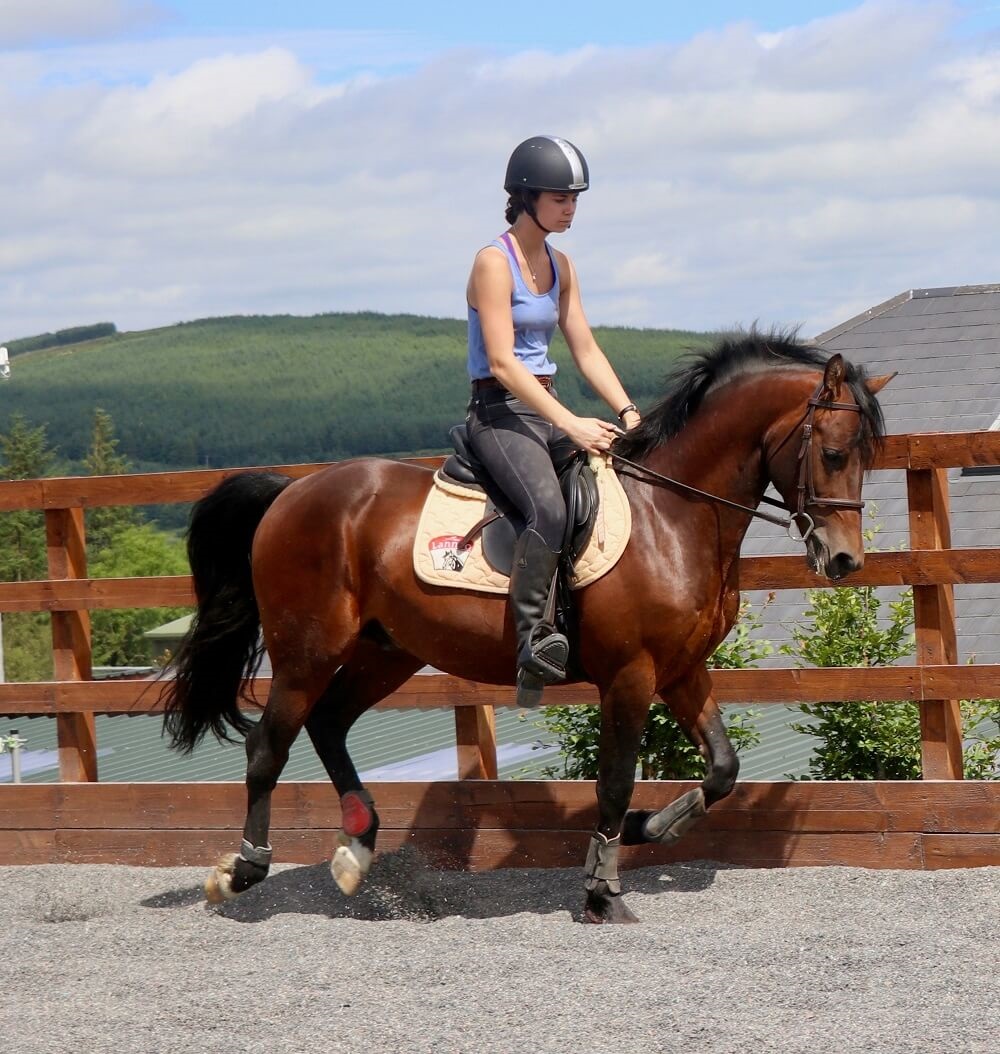 Guardian is 14.2 hands (147cm). He is a brown bay. He is the first second generation foal bred by Expat Morgans. His dam Expat's Light Brigade is a perfect example of a blood type mare bred to Expat's Regimental Colors. She is very athletic and forward going but with the outstanding temperament of her sire.
She has been an exceptional producer for our stud. His sire is Expat's Commodore JPJones, a very successful show pony turned star showjumper. This Sire line brings the treasured Trophy blood to our program. Guardian is very much like is sire in looks and temperament.
A. Conformation & Temperament
Guardian is a true competition pony type. He combines athletic ability with prettiness. He is compact and curvy. He has elevated paces and finds extensions easy. He has powerful hocks with very good flexion. He is a sensitive horse that very keen to please his rider. Guardian has good technique over fences and has good rideability.
He has natural rhythm and regularity in all his paces. He was started under saddle in the summer of 2016.
B. Notable achievements
Guardian was successfully graded by the Sport Pony Studbook Society Wales grading in 2017 with an overall score of 76.61%.
The judges noted in particular his good bascule over jumps and how well he worked with his rider. Guardian scored a notable 85% for temperament and no score below 72%. Guardian will start his competitive career in 2018.
C. Offspring and breeding advice
Guardian is only starting his breeding career. He has sired 2 foals (a filly and a colt). Both are very elegant and tall. They are easy to train and have wonderful paces. Guardian settled both mares on first cover. We expect that Guardian will cross well with a variety of mares and in particular with mares who would from more blood, size and elegance.
Fire stands at stud by live cover to both Morgan and non-Morgan mares. Frozen semen (UK and EU) is available.
---